Melissa Sonico Takeover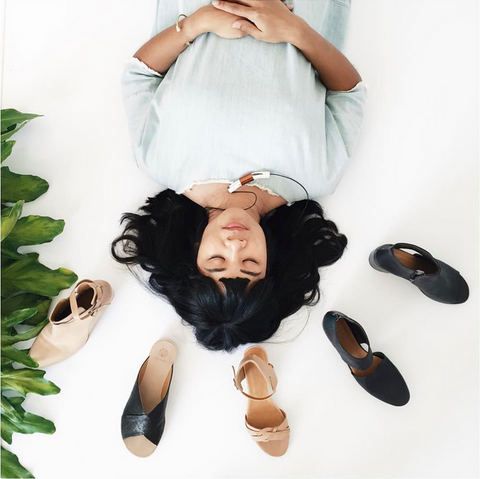 Earlier this summer, after what seemed like weeks of unending rain on the East Coast, we decided to hand over the reigns of the Coclico Instagram account to a friend of the brand in ever-sunny Southern California.  The multi-talented Melissa Sonico is a fiction writer, fashion/lifestyle blogger, college English professor and Instagram superstar. 
My favorite beaches aren't the typical laying-out types of beaches. I love cliff sides, tide pools, and strange rock formations. This is Sunset Cliffs in San Diego. ✨ 
A massive thanks to Melissa for her beautiful posts that got us through some gloomy days this July. To see more of her photos click bellow. 
Hey, all! I'm @melissasonico a fiction writer, fashion/lifestyle blogger, and college English professor from Southern California, and I'll be starting off my Instagram takeover on this muggy first of July! Follow along for the rest of this week to get a taste of some L.A. living and my favorite @coclicony picks | photo by @eslee
All of the shoe dreams | photo by @eslee @melissasonico
he Ace Hotel in Palm Springs is one of my favorite day trips-- even in the crazy high temps | photo by @melissasonico
Favorite shoes ever | @melissasonico
White palms, LA
Always in love with the light + shadows in my friend's LA Arts District studio. ✨ #coclico | photo by @eslee